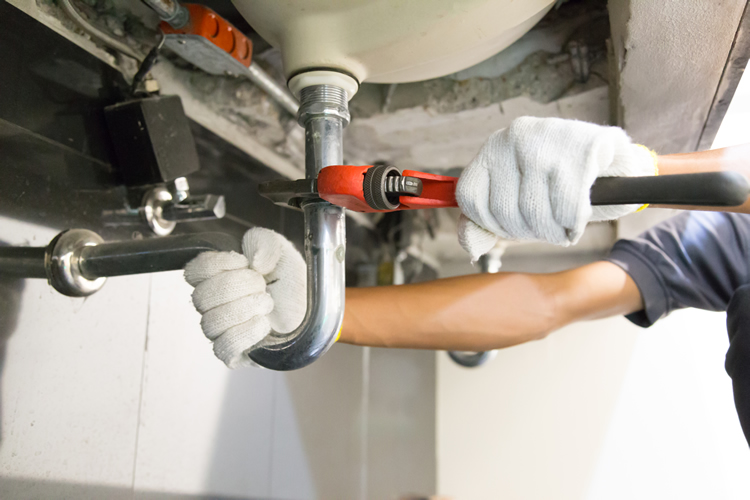 When we established Daniel's Specialties, our goal was to become your local most trusted plumber in the area. We wanted to make sure you know what to expect every time you give us a call and we provide a service. We'll always treat you and your home with respect and perform all activities in a professional manner.
Locally Owned
Daniel's Specialties is a locally owned business, established in Phoenix Arizona and providing plumbing services to the entire valley of the sun. This includes cities like Scottsdale, Tempe, Mesa, Glendale, Peoria, Sun City, Avondale, Goodyear, Buckeye, Paradise Valley, Chandler, and more. Because we're family owned, you can be sure that you're getting a local technician, with years of experience and great workmanship, and that your choice to work with a local plumber helps our community thrive.
24 Hour Emergency Plumbing Services
We've been in this industry for a while, and we know things happen that are outside of your control. As a result, we offer 24/7 Emergency Plumbing Services. If you're experiencing a plumbing emergency, give us a call. We're proud to say that we've helped a large number of customers get their homes or businesses back from a potentially hazardous or damaging situation. Water can cause significant and long lasting damage to a person's home, so prompt, professional and effective plumbing service is crucial.
Plumbing Residential Services We Provide:
Tub Installation & Repair
Water Heater Installation
Toilet Leaks & Installation